The Choson Exchange team just returned from a two-day workshop for more than 100 local participants in Pyongyang, hosted by three professionals with real estate and investment backgrounds.
The team introduced the concept of the Business Model Canvas as a lean tool to plan out businesses, and explain the role innovation plays in modern urban development. CE volunteers presented examples from Vietnam, London and Singapore. They also shared their experiences in financial projection, investment strategy, and managing real estate projects.
 
"It's a pretty good week of detox without the need of going online.
Everything I saw was mesmerising enough!"
Benjamin Lee, CE Workshop Leader 2017
 
During two days of workshops, ten groups of local participants used the Business Model Canvas to think through potential business ideas and pitch them to our panel of experts. ON the last day, CE volunteers and staff, together with two local partners, voted on three winning ideas:
A resort focused on skin improvement for health-conscious customers
A green building complex
A medical trip on Mount Gumgang with ginseng and natural herb treatments
Choson Exchange believes that by supporting entrepreneurship and bringing business education to the DPRK, we can provide talented North Koreans with essential resources to build better lives and work for positive change.
In addition to two days of workshops, CE and its local partners arranged sightseeing and other activities for volunteers to experience a week of living in Pyongyang.
Workshop leaders went jogging every morning along the Taedong river, visited the Tower of the Juche Idea, Mangyongdae Native Place, Pyongyang Metro, Kwangbok Supermarket, the Arch of Triumph, Wolhyang Exhibition, Tongmyong Tomb, Korea Stamp Shop, as well as different local restaurants, a barber shop, and a massage parlor. At the Grand People's Study House — the venue of most CE workshops — volunteers even joined locals for an intense tennis match.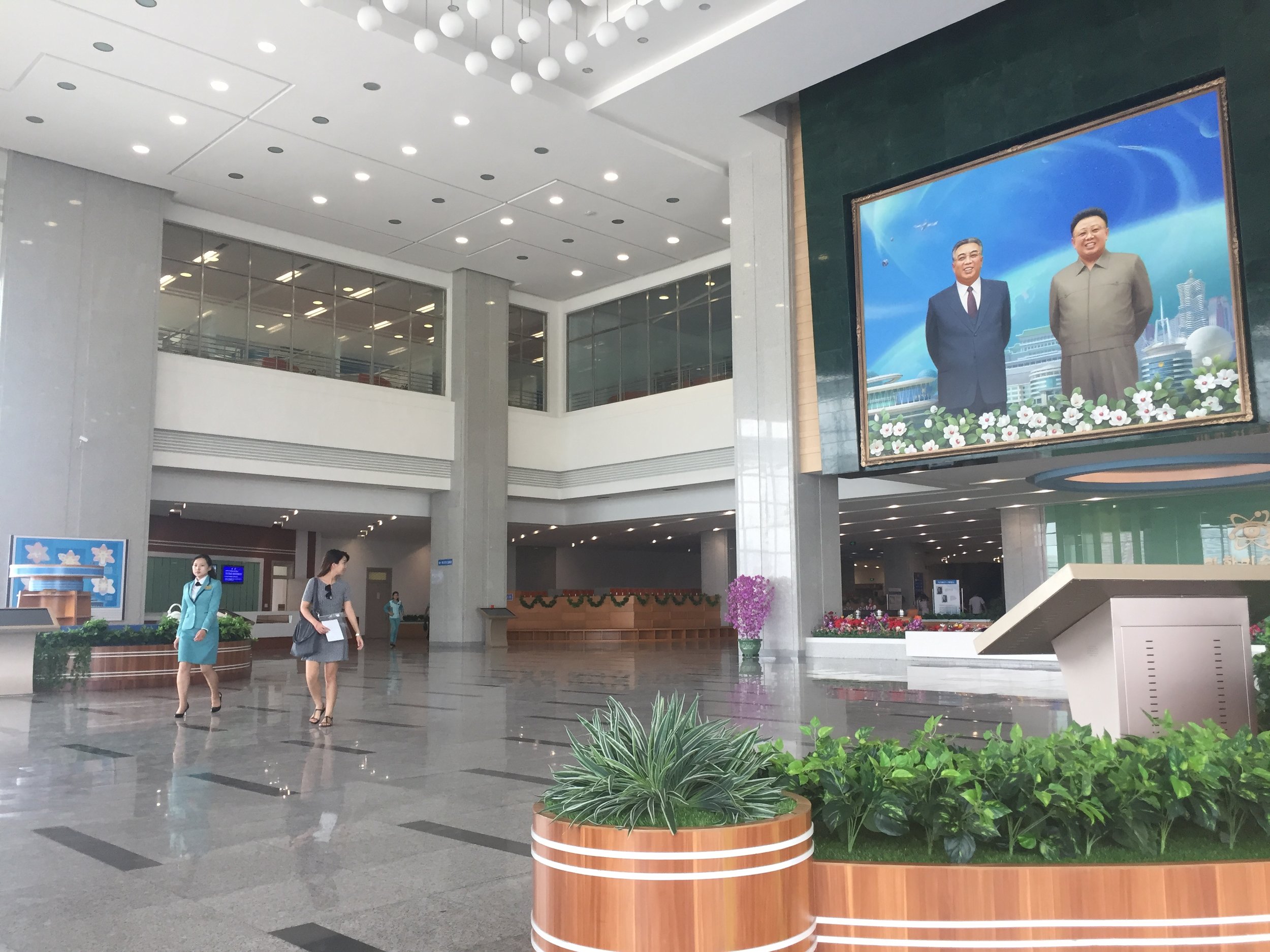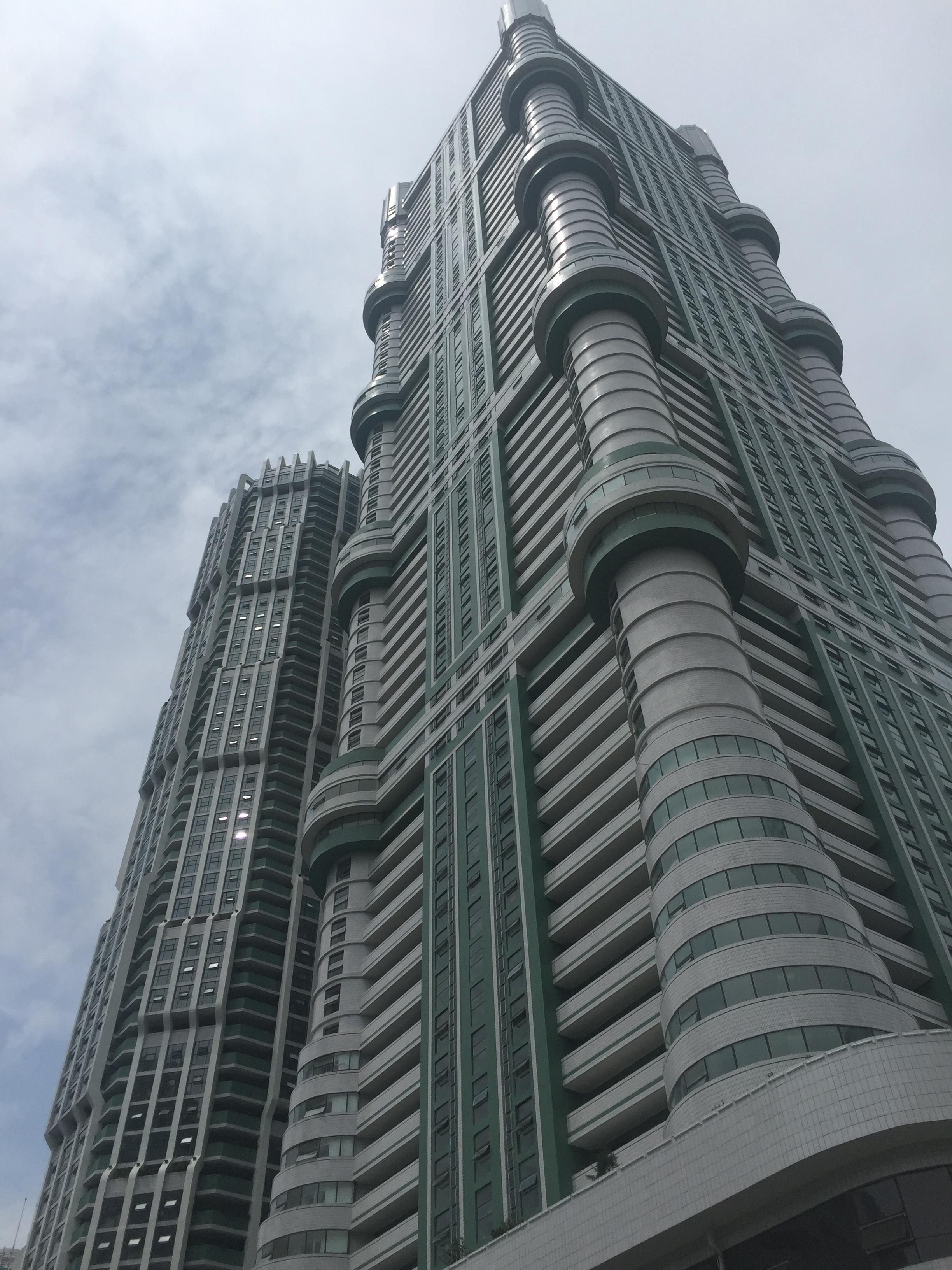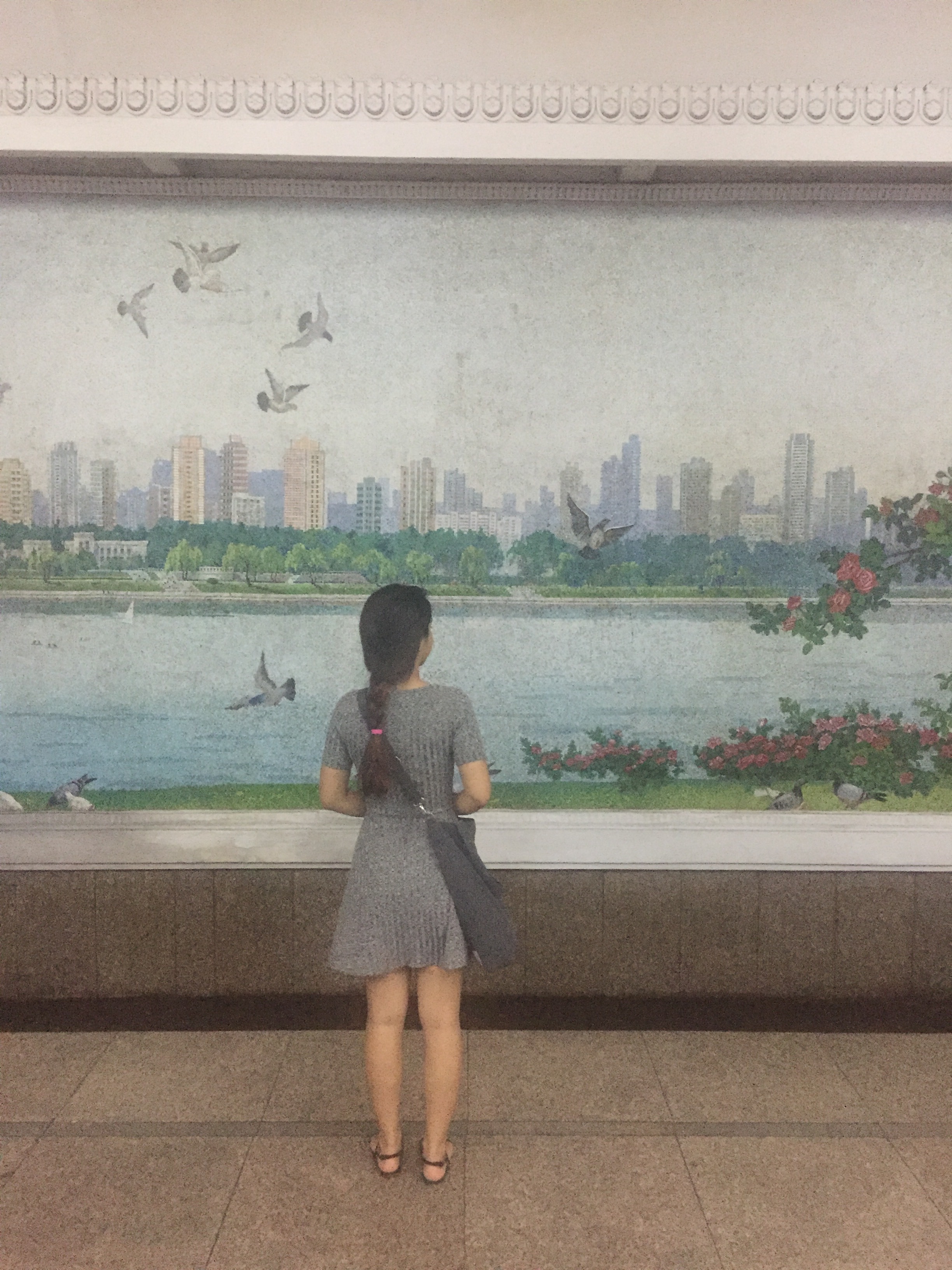 "It's a pretty good week of detox without the need of going online", said Benjamin Lee, Head of Acquisition from London, who joined this trip as a volunteer. "Everything I saw was mesmerising enough!"

If you have a business background and are interested in visiting North Korea to experience this frontier market, while sharing your skills with local entrepreneurs, join us for a trip!